Helping People Achieve Their Dreams Through Technology.
Sarasota's Premier Web Service Company
Dream WebTec is a web service company based in Sarasota, Florida that is dedicated to helping local businesses achieve their dreams through the use of technology. The company offers a range of services, including logo and branding design, website development, search engine optimization (SEO), website hosting, and 24 hour U.S. based customer service.
View Web Services
Account Login
24 / 7 U.S. based Customer Service & Technical Support
Included in All Web Services
Website Development
3 Ways to Get Started
From a professional design team to building it yourself, Dream Webtec has the tools you need to achieve your dreams through technology.
Dream WebTec also offers website development services. Having a professional and well-designed website is essential for any business, as it allows the company to showcase its products or services and reach a wider audience. By working with Dream WebTec, businesses can be sure that their website is not only visually appealing, but also user-friendly and optimized for search engines. This is particularly important given the increasing reliance on the internet for business, and the importance of being easily found by potential customers.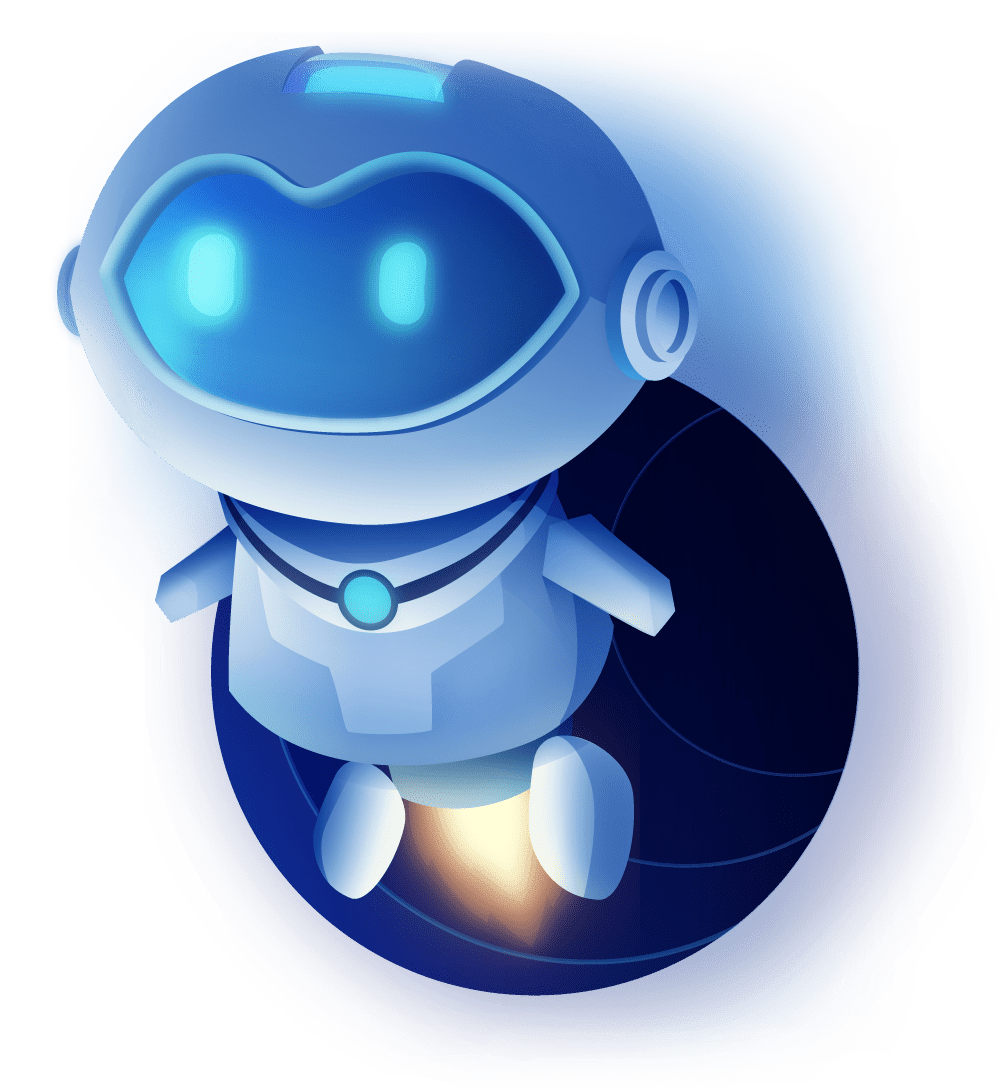 Build a fast, secure and professional website within 60 min or less!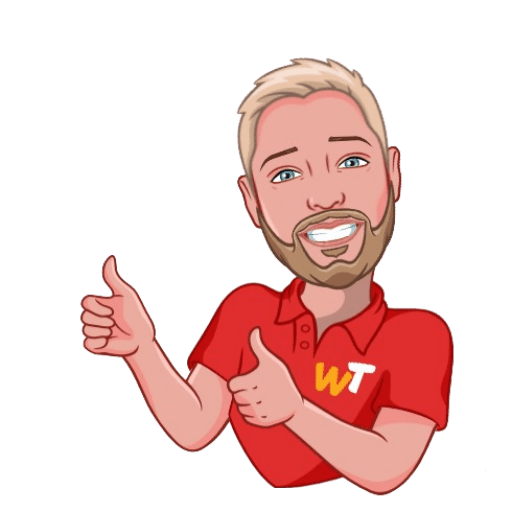 You build it yourself. Once you are finished, we will login and clean it up for you!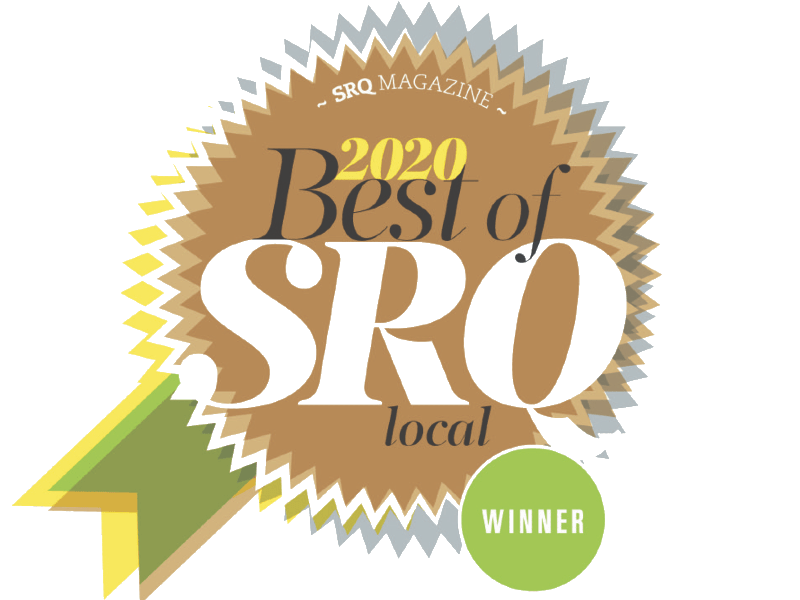 Do you want to work directly with KAJ Consults and his team? Over 100+ projects delivered! 
Website Updates, Maintenance and Continual Improvements.
A professional website needs updates, maintenance, and continual improvements for several reasons, Security, Performance, Functionality & Search Engine Optimization.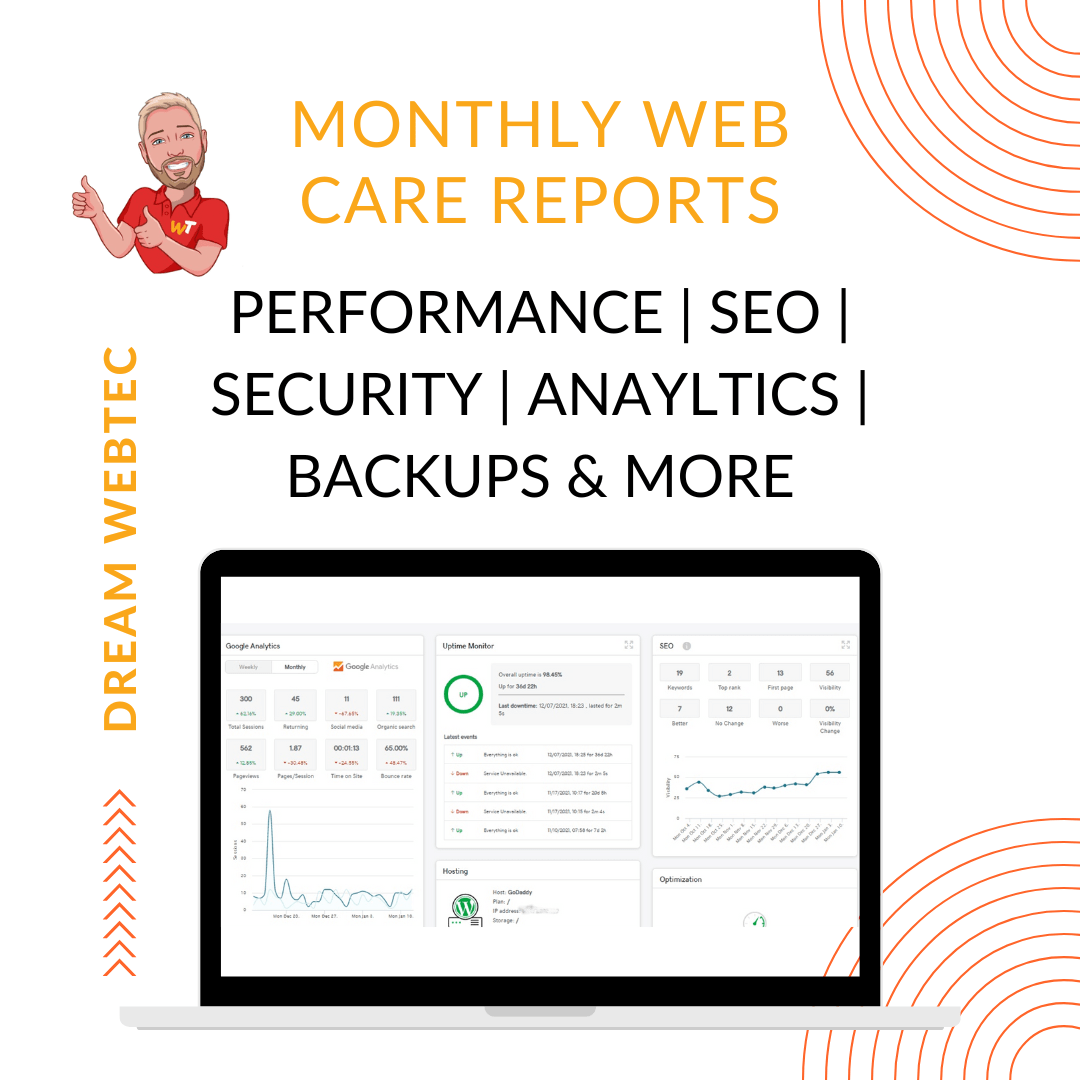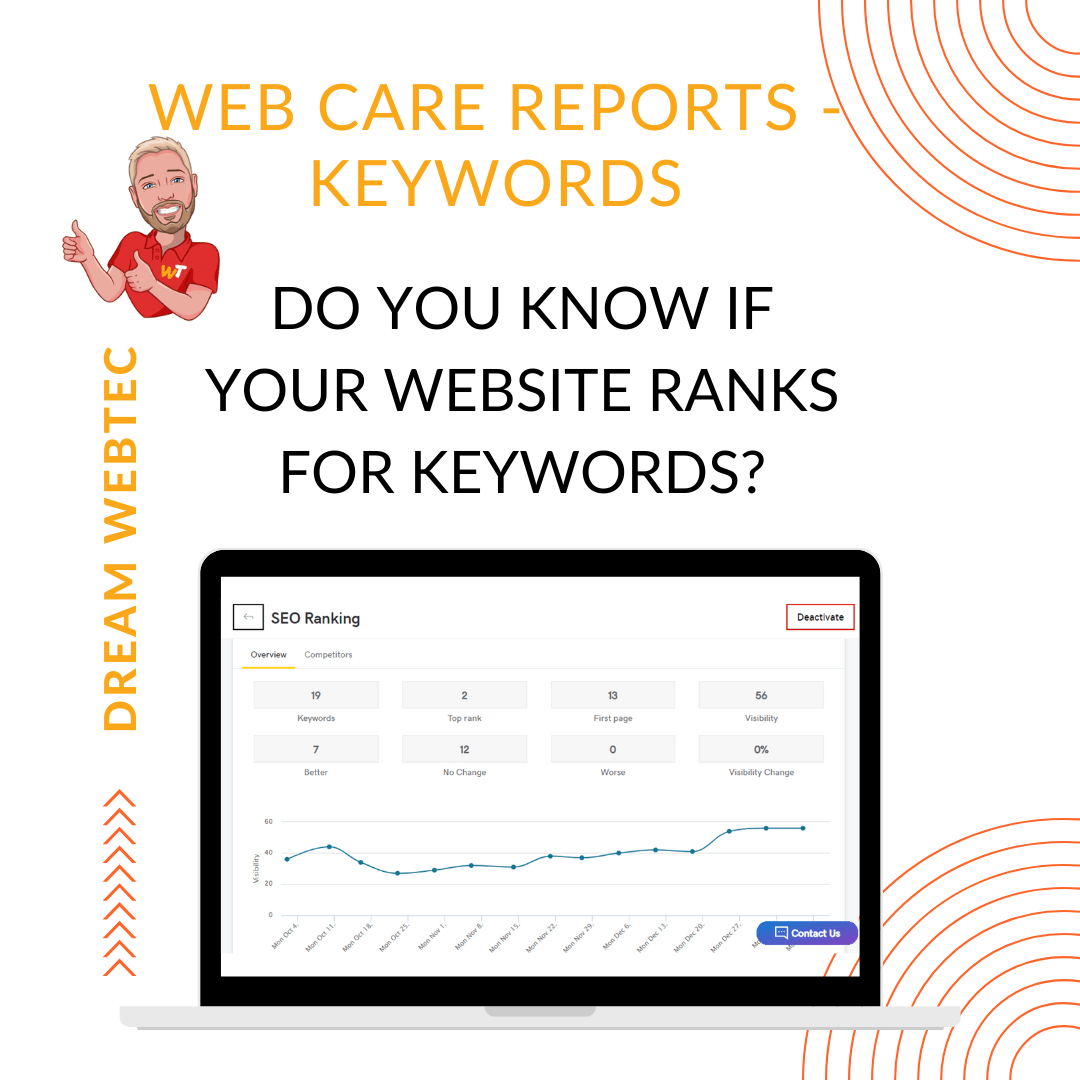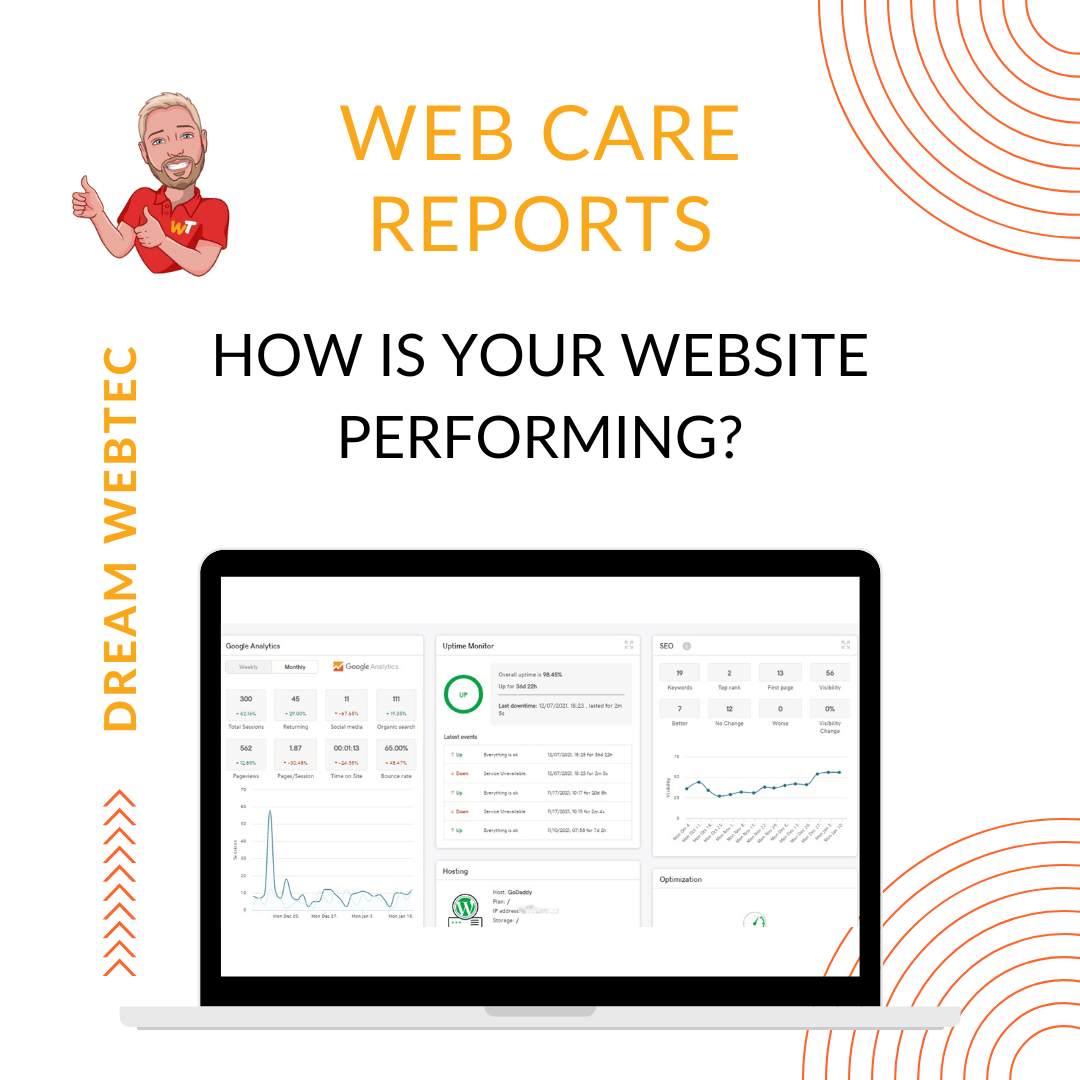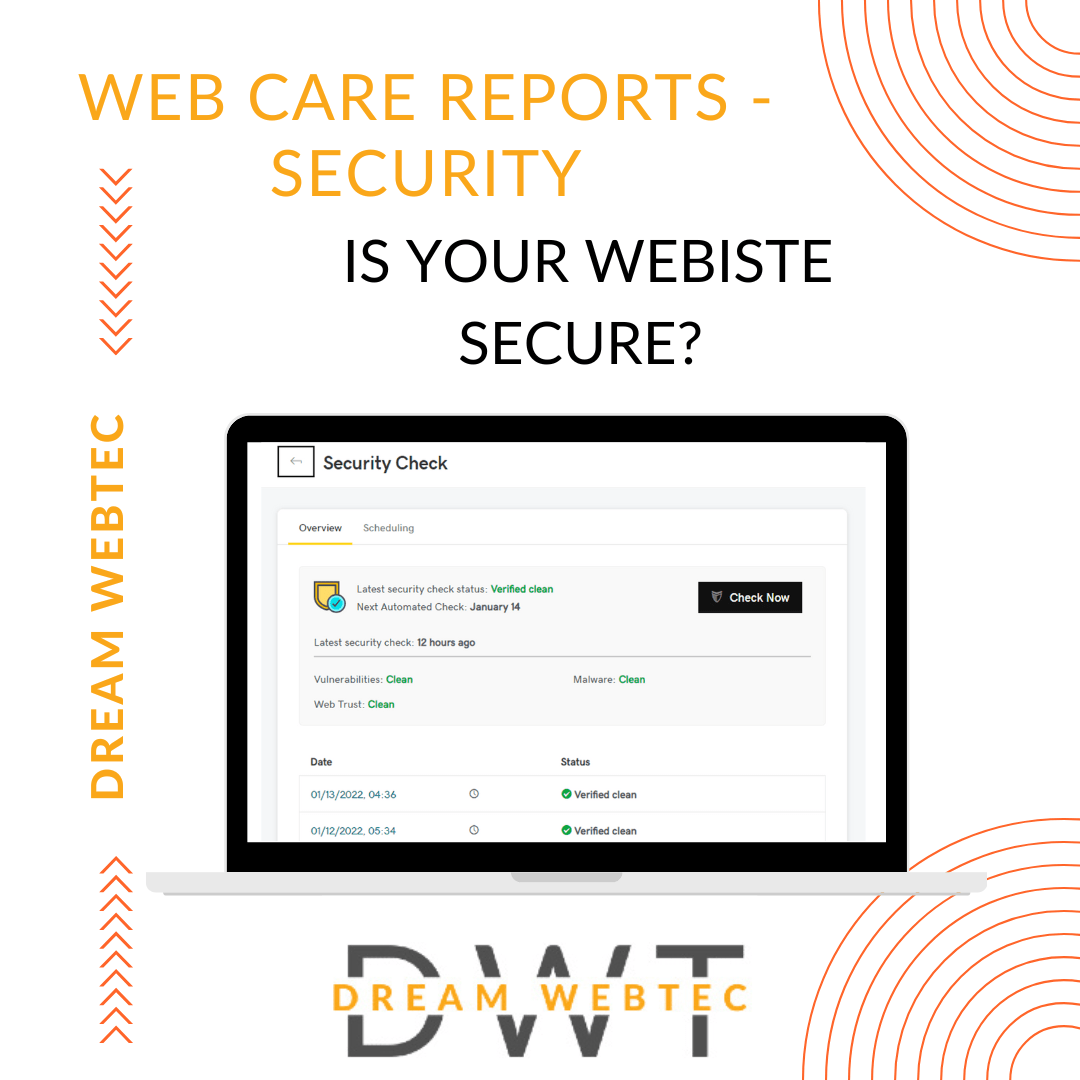 Our Latest Projects
Every client and website are important to us and that is why we like to show them off.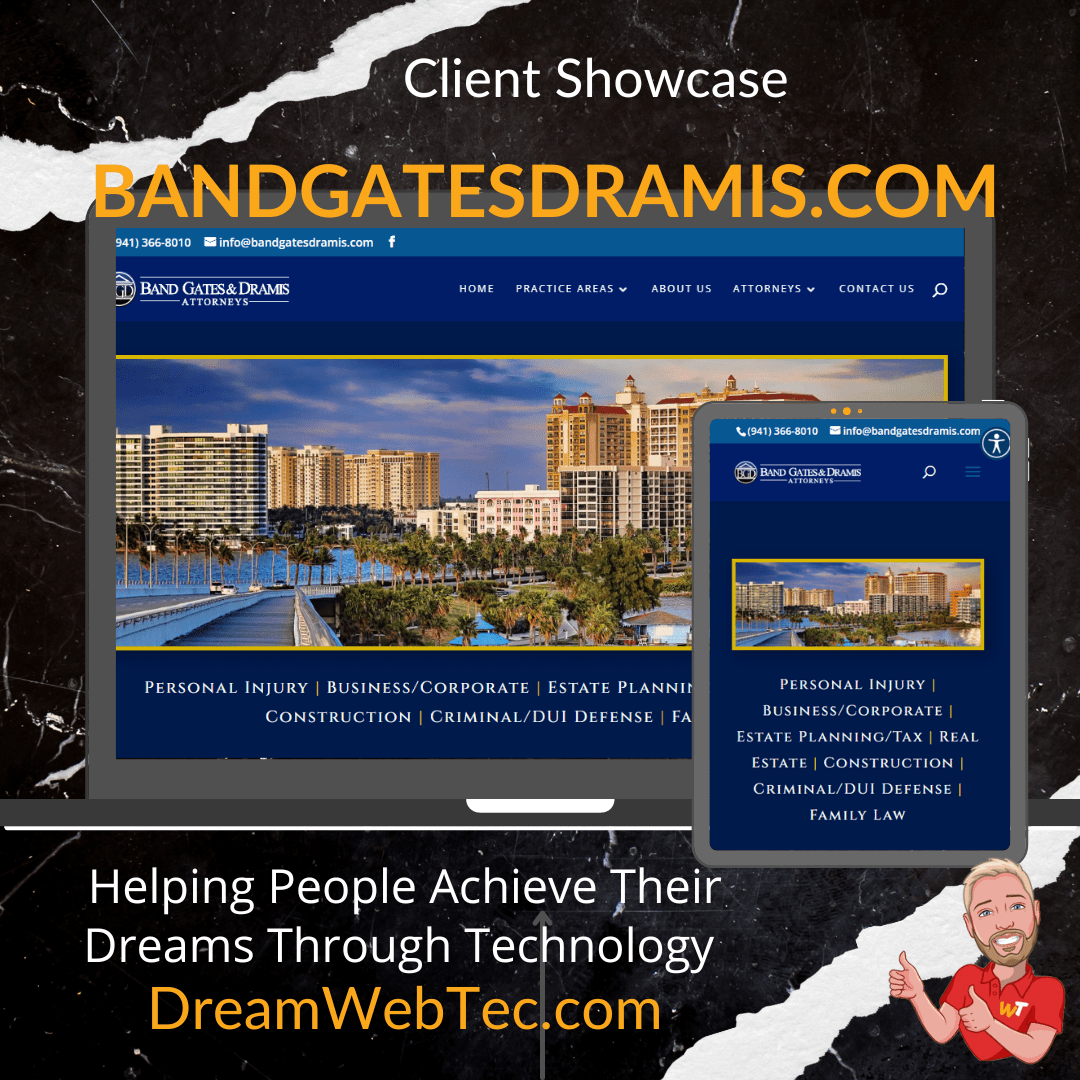 Law Firm
This is a large law firm with multiple attorneys and areas of practice.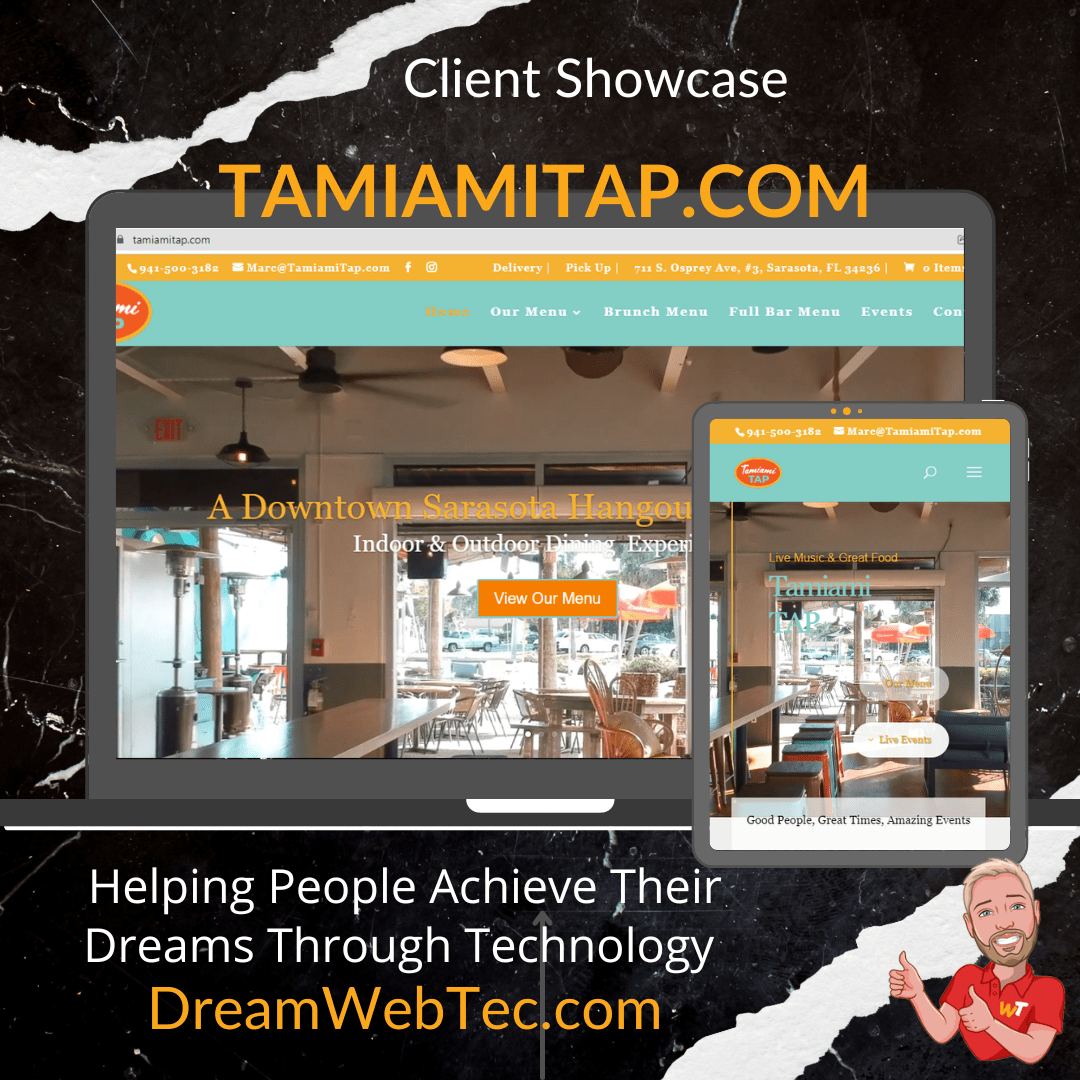 Restaurant & Events Venue
Brochure website showcasing both food, bar, & live events.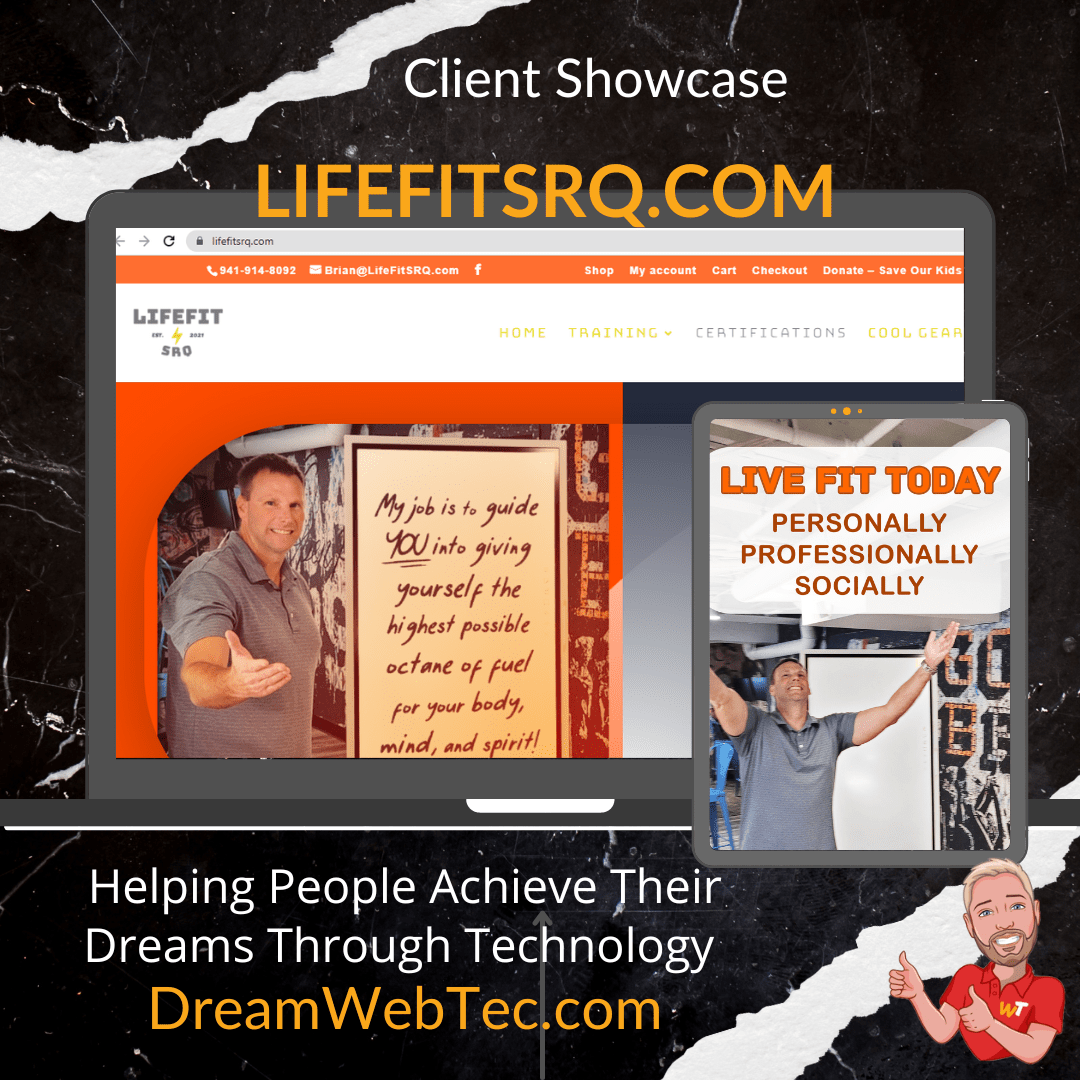 Personal Trainer & Coach
Appointment setting website with online store.
Award Winning Customer Support
Our U.S. Based Customer Support Team is based in Sarasota, FL and are here to assist.
Partnerships that bring Success
Our partnerships provide our clients with the experience and tools needed to achieve their dreams through technology.
Corporate Mailing Address:
229 S. Osprey Ave. Suite 202, Sarasota, FL 34236
Contact Phone Numbers:
Sales: (800) 910-1338 | Tech Support: (480) 624-2500
Customer Support Email: