Website Design & Development
Website Development is what we do. If you are looking for a professional designer or want to do it yourself, Dream Webtec has the tools.
Request a Quote
View Our Portfolio
Have Us Build & Manage Your Website
If We Build It, They Will Come!
Digital Business Consultant  – starting at $500/mo
Do you want to work with a team that will focus on your goals? Our team has helped over 100 businesses launch their online brand.
Package Includes:
24/7 Tech Support
12 Hour Customer Response Time
4 Hours of Custom Development
Social Media Promotions
Monthly Web Care Report
(1) Hour Monthly Strategy Meeting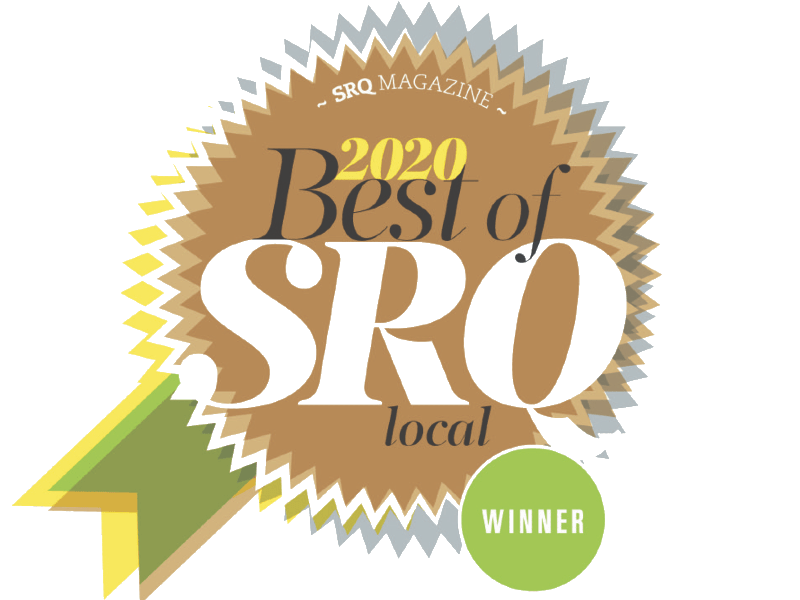 Build-It With Help
You Build Your Website & We'll Clean It Up!
Self Manager – starting at $300
We will walk you through the setup and help you get started.
Once You are finished, we will login and clean it up for you!
Please make sure you are in front of a computer and available for the entire hour. Edits will be live so you will be able to refresh your screen and approve the updates.
Welcome to Dream WebTec! 
Do-It-Yourself (DIY) Website Builders
SEO & Analytics Package
Our SEO team will analyze your website and gives you step-by-step instructions on how you can optimize for Google®, Yahoo® and Bing®.
Start Driving Traffic Today! » Only $149.99/mo
MAINTENACE & CONTINUAL IMPROVEMENTS
Dream WebTec's Monthly Web Care Reports can help businesses keep track of their website's performance and identify areas for improvement. These reports provide valuable insights into the performance of a website.
Plans for Every Need! » Starting at only $49.00/mo
Find your perfect domain name.
Meet the Dream Team,
The ones to solve the problem.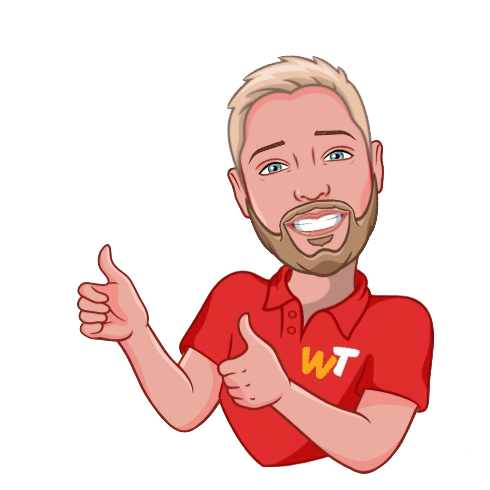 Ken Jokisch
WebMaster & Founder
Since 2015 Ken has helped over 100 local business launch their online brands.
Voted Best of SRQ 2020
[email protected] | 800.910.1338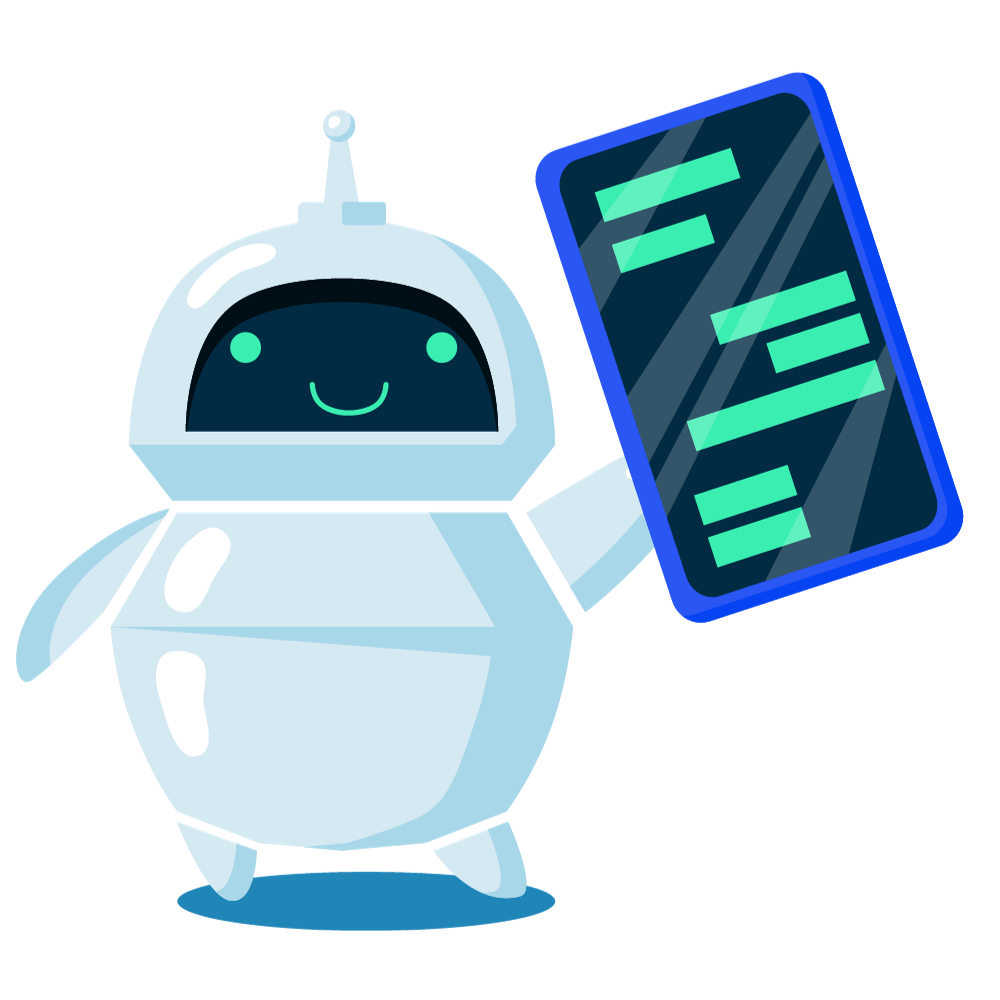 Chet
AI Wizard & Wordsmith
No matter your business, messaging is everything. He'll create taglines and hashtags to grow brand awareness.
[email protected] | 800.910.1338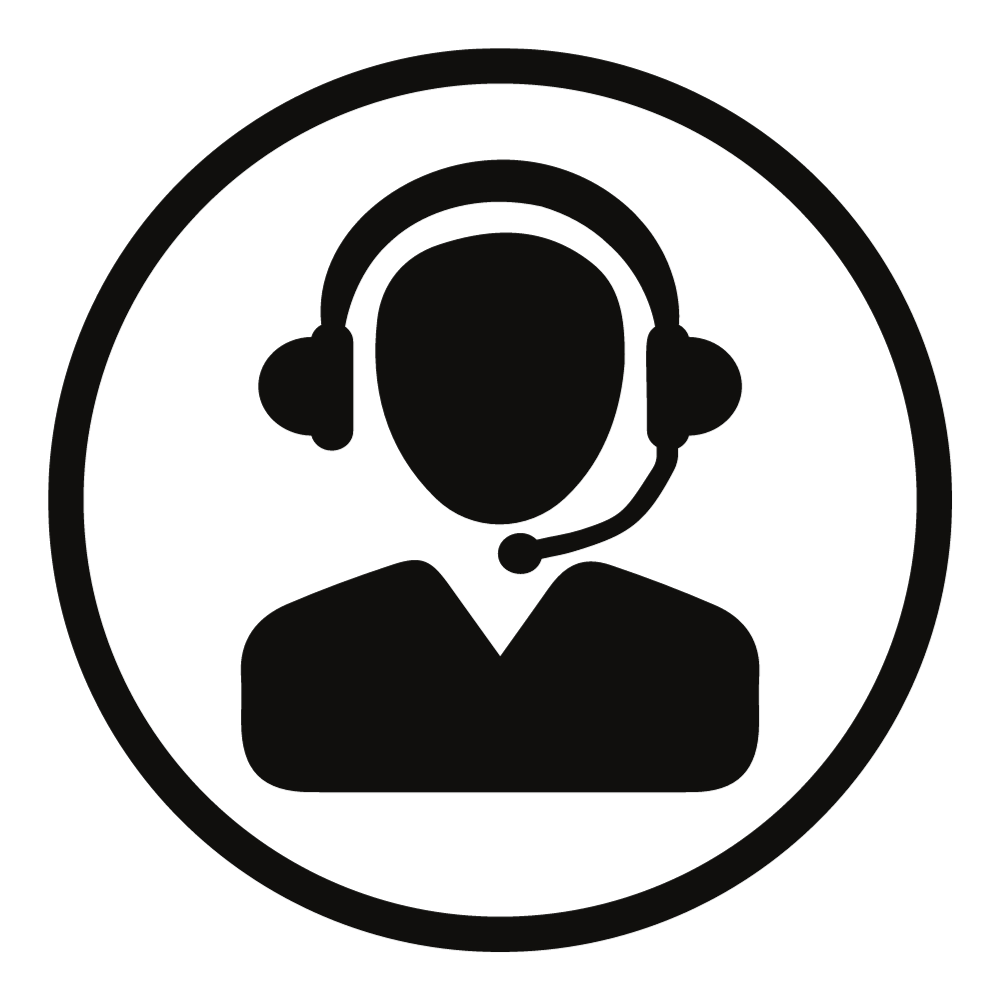 Customer Support
Award Winning
Our U.S. based customer service team is here to ensure you have 24 / 7 support! 
[email protected] | 480.624.2500
24 / 7 U.S. Customer Support
Included in All Hosting Plans
Award Winning Customer Support
Our U.S. Customer Support Team is based in Sarasota, FL and are here to assist you in achieving your dreams through technology.
Partnerships Bring Success
Our partnerships provide the experience needed to help you achieve your dreams through technology.
Corporate Mailing Address:
229 S. Osprey Ave. Suite 202, Sarasota, FL 34236
Contact Phone Numbers:
Sales: (800) 910-1338 | Tech Support: (480) 624-2500
Customer Support Email: