Digital Marketing Agency
Discover the power of content marketing which will captivate your audience, drive conversions, and ensure every piece fuels engagement and brand growth. Unlock your brand's online potential with digital marketing strategies.
Mastering the Tools of Content Marketing. From planning to AI-powered creation.
Have Us Create content that will boost your brand
If We Create It, They Will Come!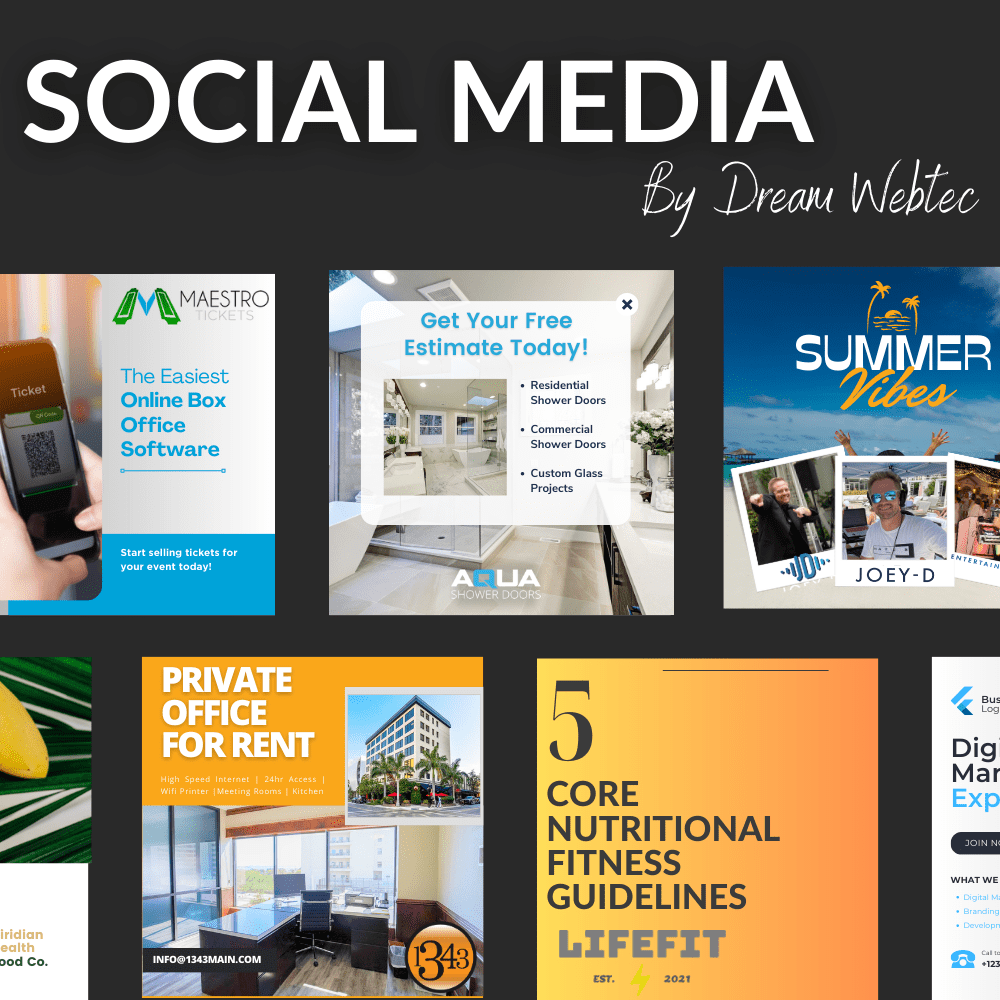 Social Media Management – $300/month
Did You Know? 70% of consumers in the United States indicated that they use social media for discovering new products and services.
By choosing our Social Media Management Package, you can focus on your core business activities while we handle your social media presence.
Package Includes:
Platform Management: Management of up to 2 social media platforms.
Content: Creation of high-quality and engaging graphics every month.
Scheduling: Carefully planned content calendar with 2-3 posts per week scheduled at optimal times for maximum reach and engagement.
Hashtags: Research and implementation of relevant hashtags to expand your content's reach and visibility.
Monthly Strategy Call: A 30-minute consultation each month to discuss performance, upcoming content plans, and any adjustments to the strategy.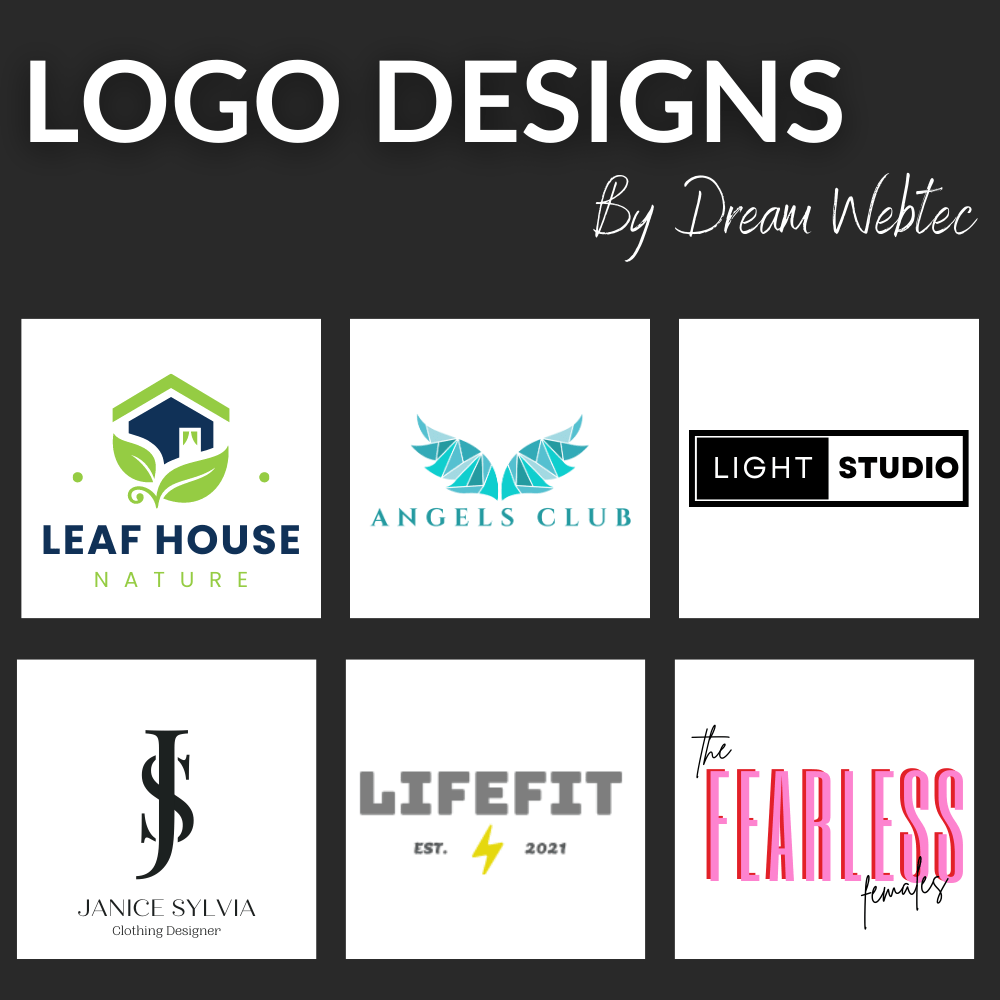 Logo Design – $350
Did You Know? 75% of people recognize a brand by its logo.
A company's logo is the most recognizable brand identifier. Why not make yours stand out? By choosing our graphic design services, your logo will be unique and customized just for your brand.
Package Includes:
Logo Presentation Booklet
Main Logo
Logo Variations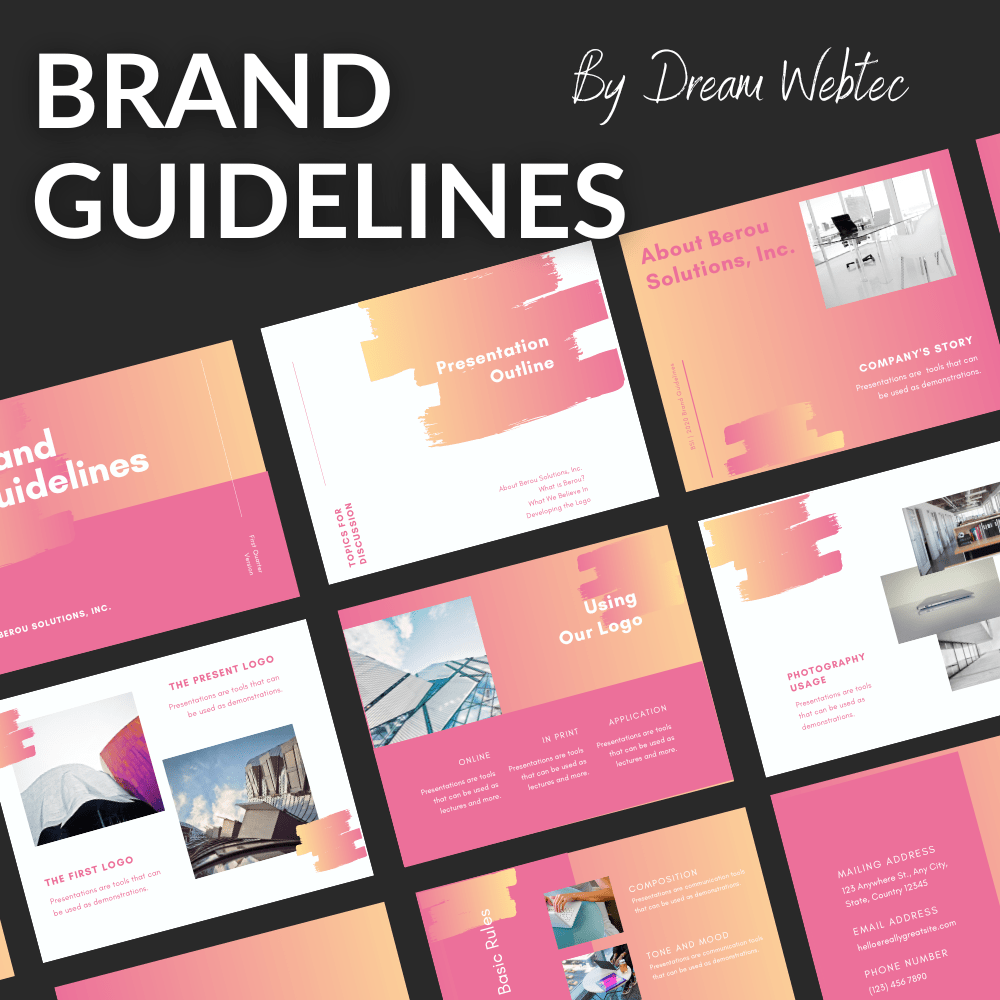 Branding Guide Book – $500
Did You Know? Two-thirds of businesses say brand consistency has contributed to revenue growths of at least 10%.
Elevate your brand beyond aesthetics. Partner with us to embark on a branding journey that drives recognition, trust, and success. 
Package Includes:
Brand Book up to 12 Pages
Business Cards
Letter Heads
Email Signatures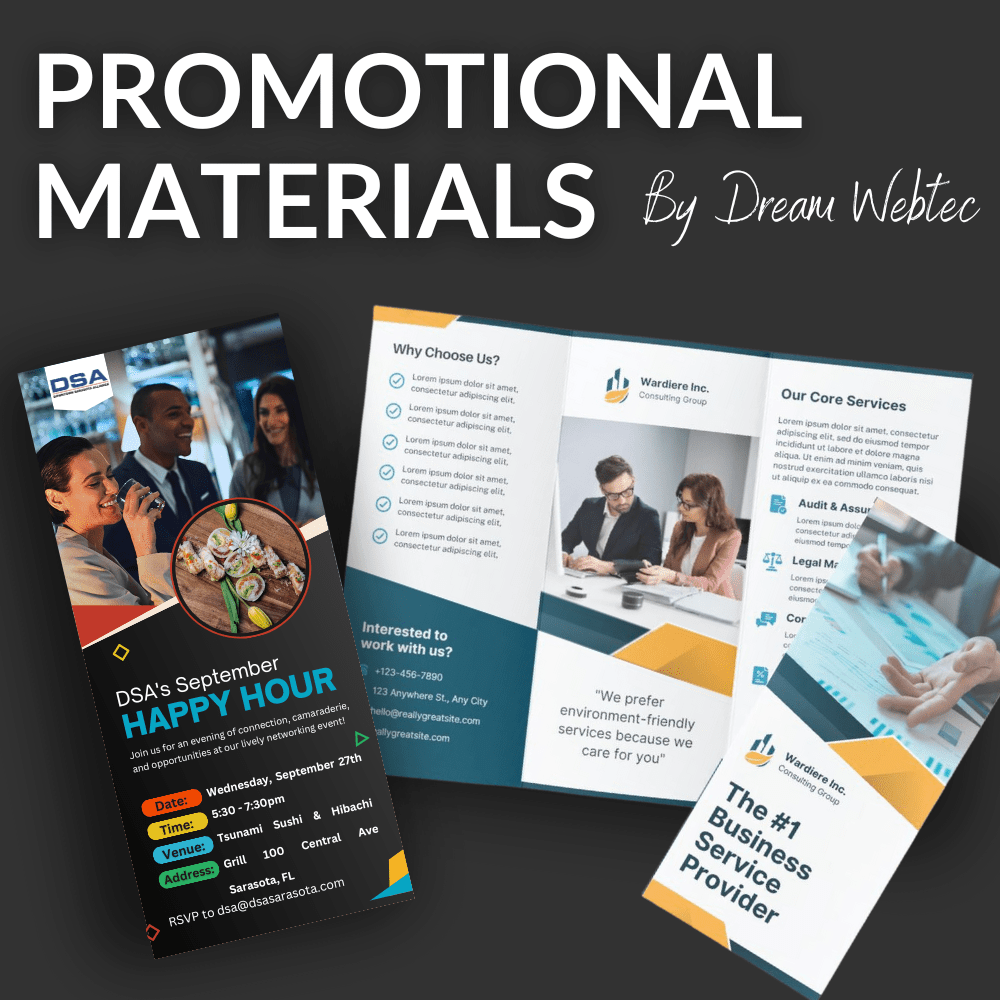 Promotional Materials
Did You Know?

Campaigns that include print materials are

67% more effective than those without. Even for companies focusing on their online presence, print advertising has the potential to provide a significant boost to their business.
Choose our Promotional Material services for a seamless blend of creative physical and digital media that will make your brand unforgettable.
Our Services:
Brochures
Flyers
Invitations
Print or Digital Ads
Infographics
And More!
Copy Writing
Elevate your online presence with our Copy Writing services, encompassing expertly crafted blogs, engaging articles, and compelling website content that captivate readers and convey your brand's message with finesse.
Contact Us To Get Started!
Tiktok & Instagram Reel Videos
Video content on social media generates 1,200% more shares than text and images combined! Get started with our promotional video services that includes user generated content (UGC).
Get Started For Just $150!
Contact Our Creative Team
Connect with us today for expert guidance on boosting your online presence.
Let's collaborate to create effective strategies tailored to your business goals. Drop us a line, and let's start creating together!
Meet the Dream Team,
The ones to solve the problem.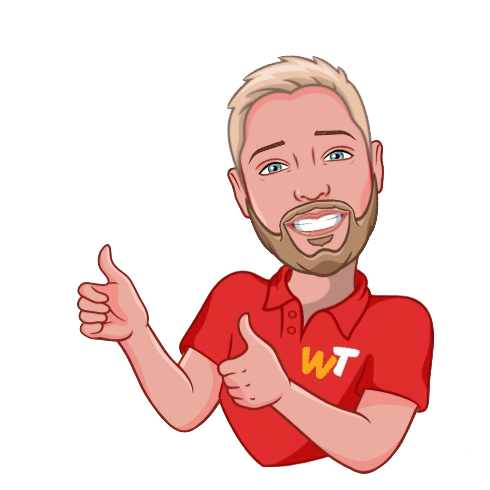 Ken Jokisch
WebMaster & Founder
Since 2015 Ken has helped over 100 local business launch their online brands.
Voted Best of SRQ 2020
[email protected] | 800.910.1338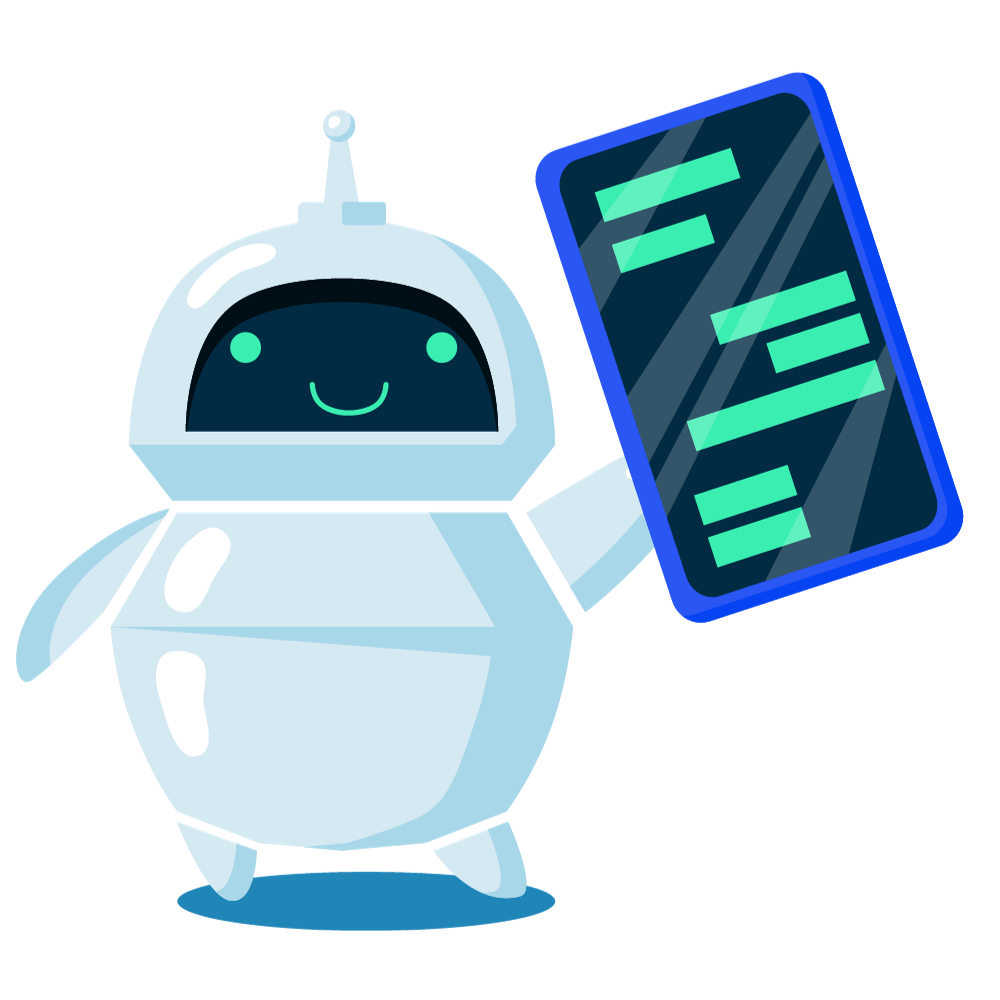 Chet
AI Wizard & Wordsmith
No matter your business, messaging is everything. He'll create taglines and hashtags to grow brand awareness.
[email protected] | 800.910.1338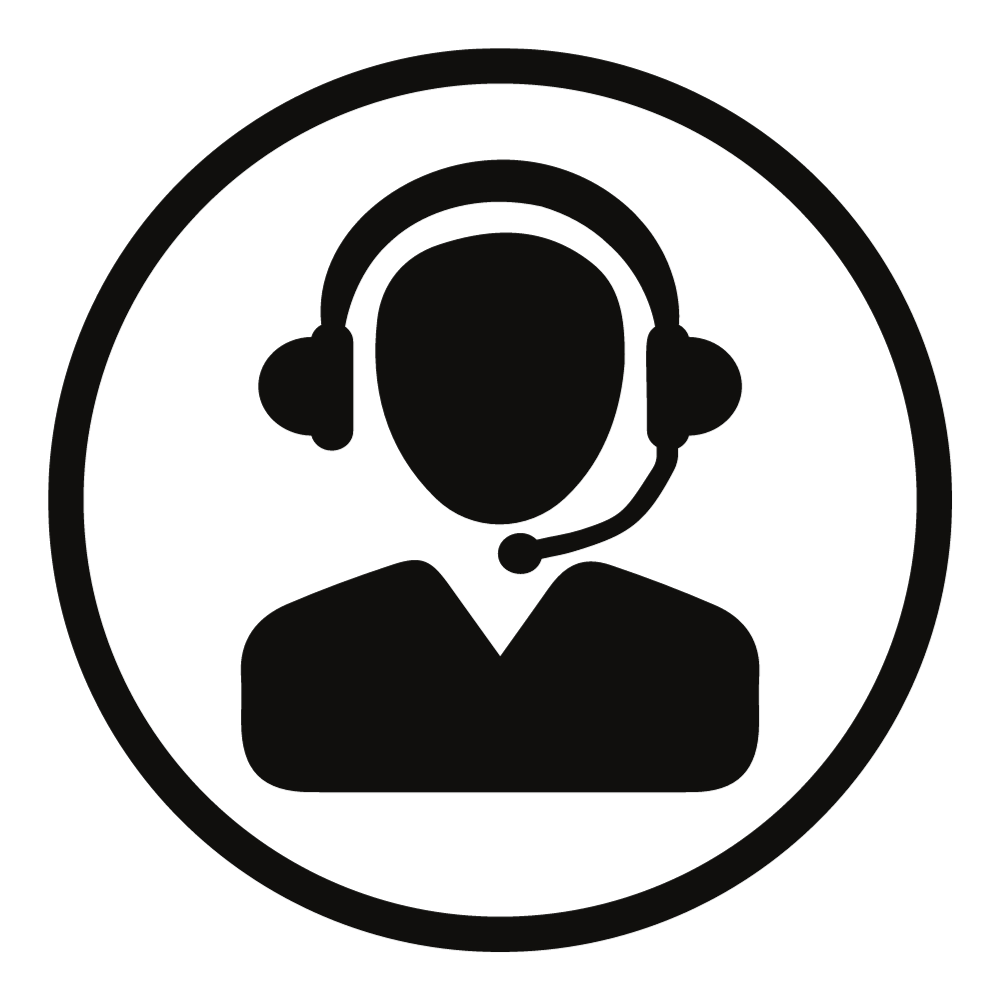 Customer Support
Award Winning
Our U.S. based customer service team is here to ensure you have 24 / 7 support! 
[email protected] | 480.624.2500
24 / 7 U.S. Customer Support
Included in All Hosting Plans
Award Winning Customer Support
Our U.S. Customer Support Team is based in Sarasota, FL and are here to assist you in achieving your dreams through technology.
Partnerships Bring Success
Our partnerships provide the experience needed to help you achieve your dreams through technology.
Corporate Mailing Address:
229 S. Osprey Ave. Suite 202, Sarasota, FL 34236
Contact Phone Numbers:
Sales: (800) 910-1338 | Tech Support: (480) 624-2500
Customer Support Email: