Dream Webtec is dedicated to helping our customers achieve their dreams through technology. We do this by providing the tools, resources needed as-well-as award winning customer service and tech support.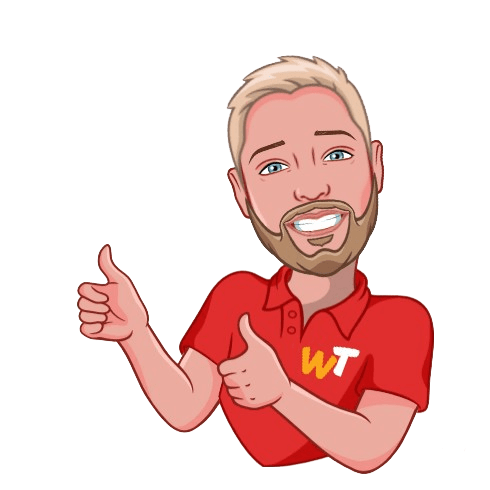 Our Office
Visit us at:
Palm Tower Suites 
1343 Main Street, 3rd Floor
Sarasota, FL 34236
Mailing Address:
229 S. Osprey Ave. #202
Sarasota, FL. 34236
24 / 7 US Customer Service
Included in All Hosting Plans
Award Winning Customer Support
Our U.S. Based Customer Support Team is based in Sarasota, FL and are here to assist.
Partnerships that bring Success
Our partnerships provide our clients with the experience and tools needed to achieve their dreams through technology.
Corporate Mailing Address:
229 S. Osprey Ave. Suite 202, Sarasota, FL 34236
Contact Phone Numbers:
Sales: (800) 910-1338 | Tech Support: (480) 624-2500
Customer Support Email: