Website Design & Development - Request a Quote
Website Development is what we do and we appreciate the opportunity to build and maintain your online brand.
View Our Portfolio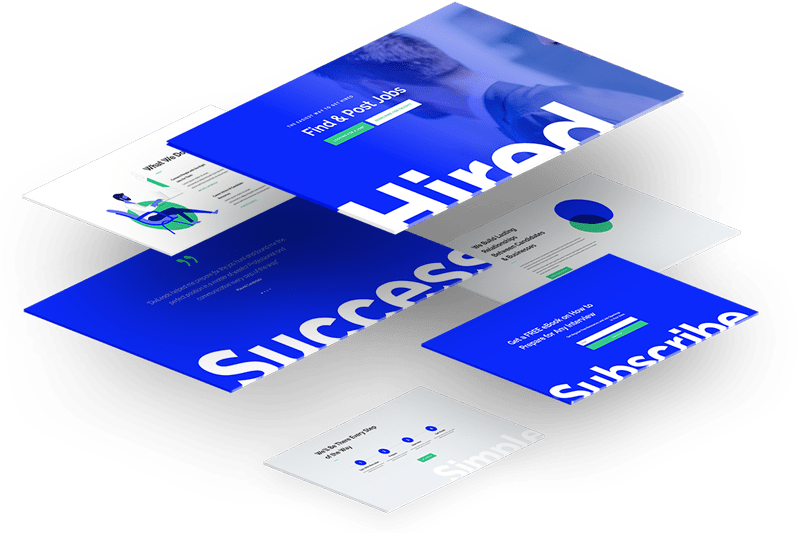 Help us deliver you an amazing website. Please answer a few questions and we'll contact you with an estimate and time-line.
Thank you 
24 / 7 US Customer Service
Included in All Hosting Plans
Award Winning Customer Support
Our U.S. Based Customer Support Team is based in Sarasota, FL and are here to assist.
Partnerships that bring Success
Our partnerships provide our clients with the experience and tools needed to achieve their dreams through technology.
Corporate Mailing Address:
229 S. Osprey Ave. Suite 202, Sarasota, FL 34236
Contact Phone Numbers:
Sales: (800) 910-1338 | Tech Support: (480) 624-2500
Customer Support Email: